Wonderful Work
Here is a collection of some of the wonderful work we have been doing this term. This Autumn has been a busy and creative time for Gateway children. Below you will find (among other things): Roman soldiers sculpted from clay; artistic interpretations of Autumn by Nursery artists; new recipes and designs for bread and other baked goods; and a visit from two Stone Age people.
All in a term's work for Gateway Academy pupils!
Nursery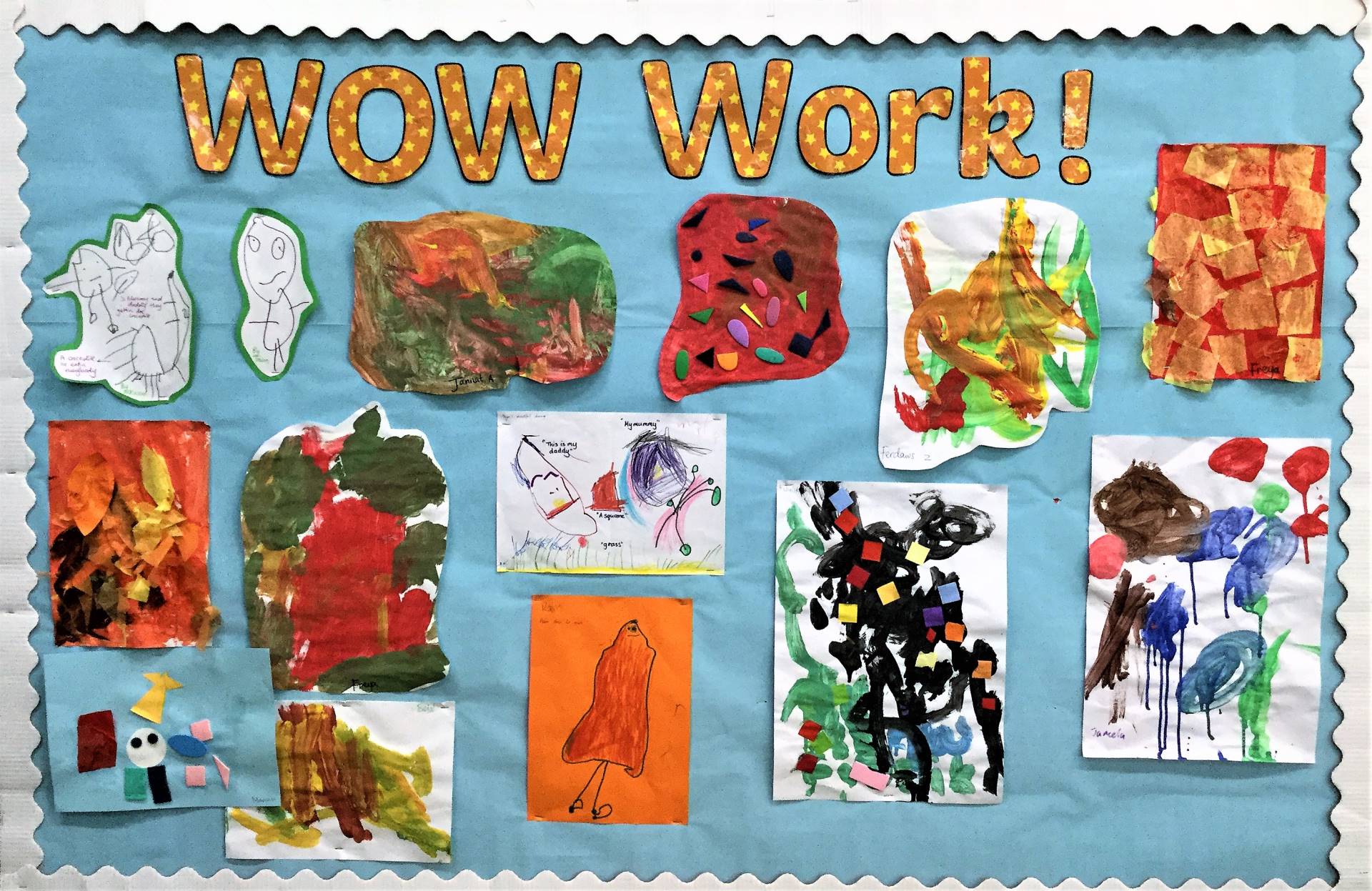 Taking Autumn as their inspiration, Nursery children have been creating wonderful art work. In these examples, the children are expressing how they see and feel about the season of mellow fruitfulness. Can you spot the picture that shows leaves falling off the trees?
Reception
Children in Reception have been creating puppets to bring to life characters from the stories they have been reading. Can you guess who this is going to be?
Year 1
Year 1 have been reading Jamela's Dress by Niki Daly. Children then used their writing skills to tell the story in their own words. Do you know anyone who is as 'brave as a lion'?
Year 2
The famous Courtauld Gallery visited Year 2 and treated the children to a fabulous painting project. The theme of the project was work by impressionist artists of the late 1800s.
Children used pastels and collage techniques to help capture the impression of objects they looked at. Here are just some of the pictures that children created.
Which one has been inspired by Van Gogh's sunflower paintings do you think?
Year 3
Year 3 were visited by two people from Stone Age Britain this term. They asked them questions all about life 1000s of years ago. What would you ask a person from the Stone Age?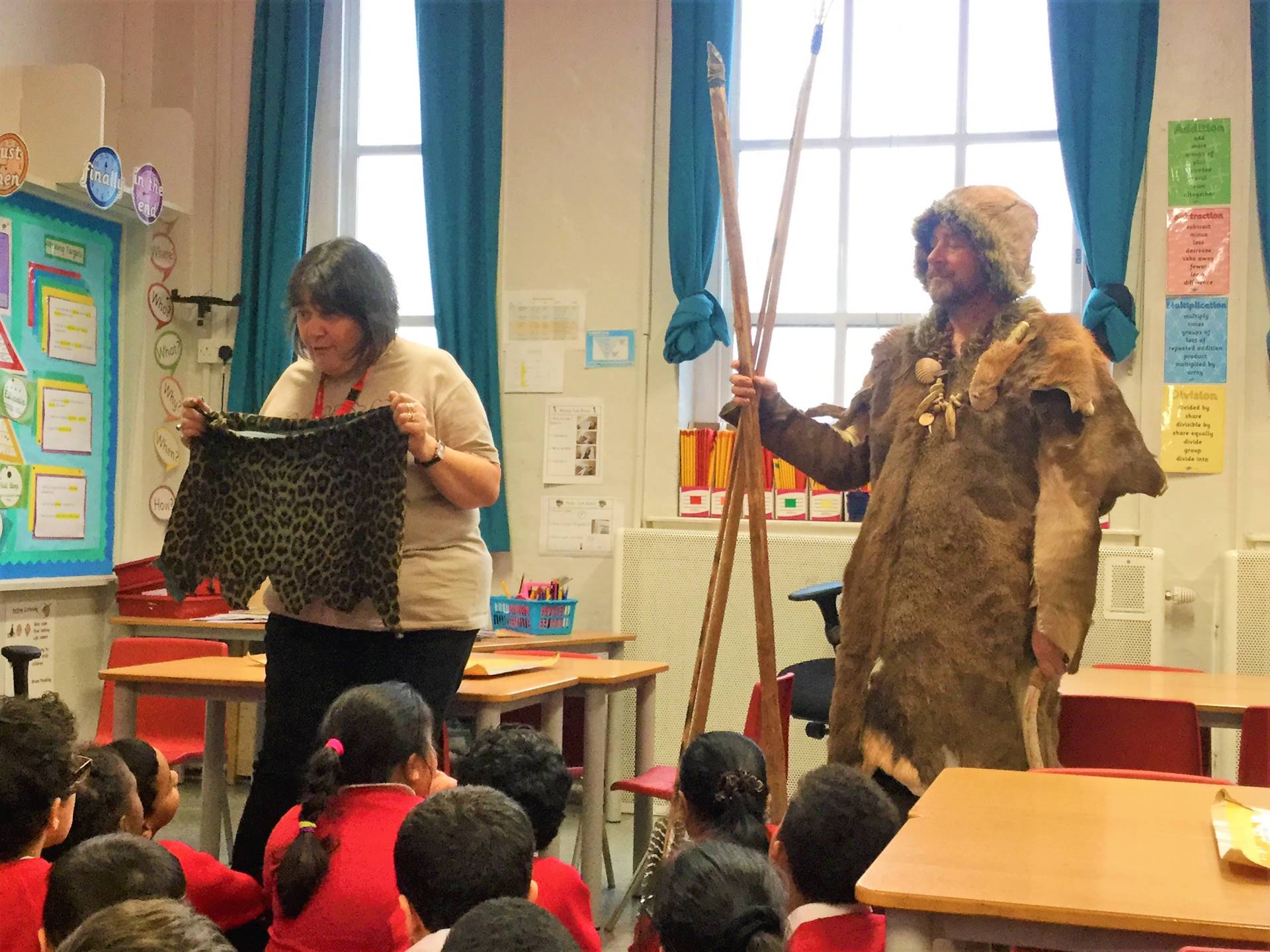 Year 4
This term, Year 4 have sculpted a Roman army, complete with clay weapons and shields! Scenes like the one above would have faced the Celts during the Roman invasion of Britain 2000 years ago. Yikes! Which Roman soldier would you have been most afraid of?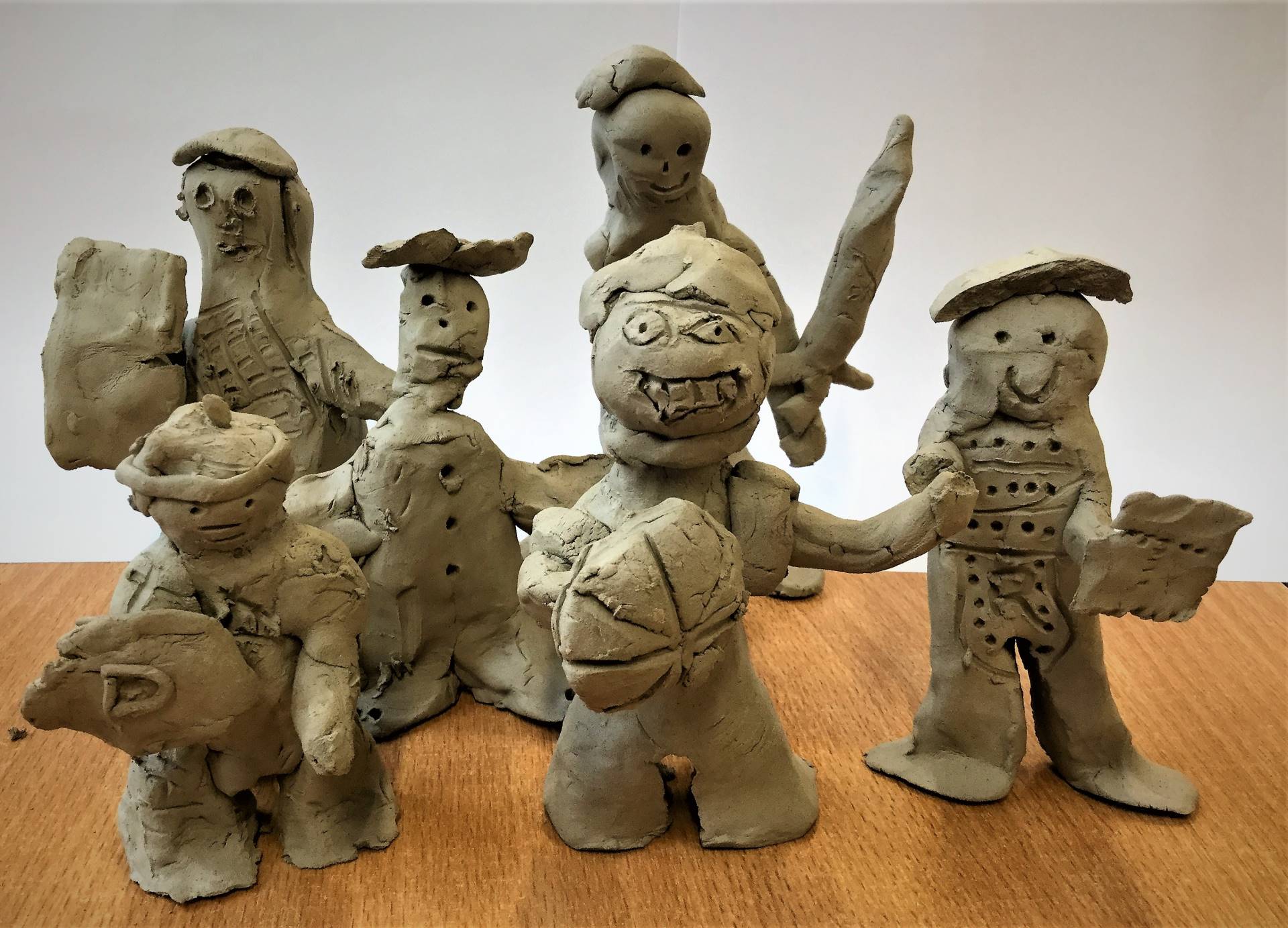 Year 5
Year 5 have evolved the centuries old art of making bread by designing and making some exciting (and delicious) new baked products. One of them seems to be smiling at the camera - can you see which one?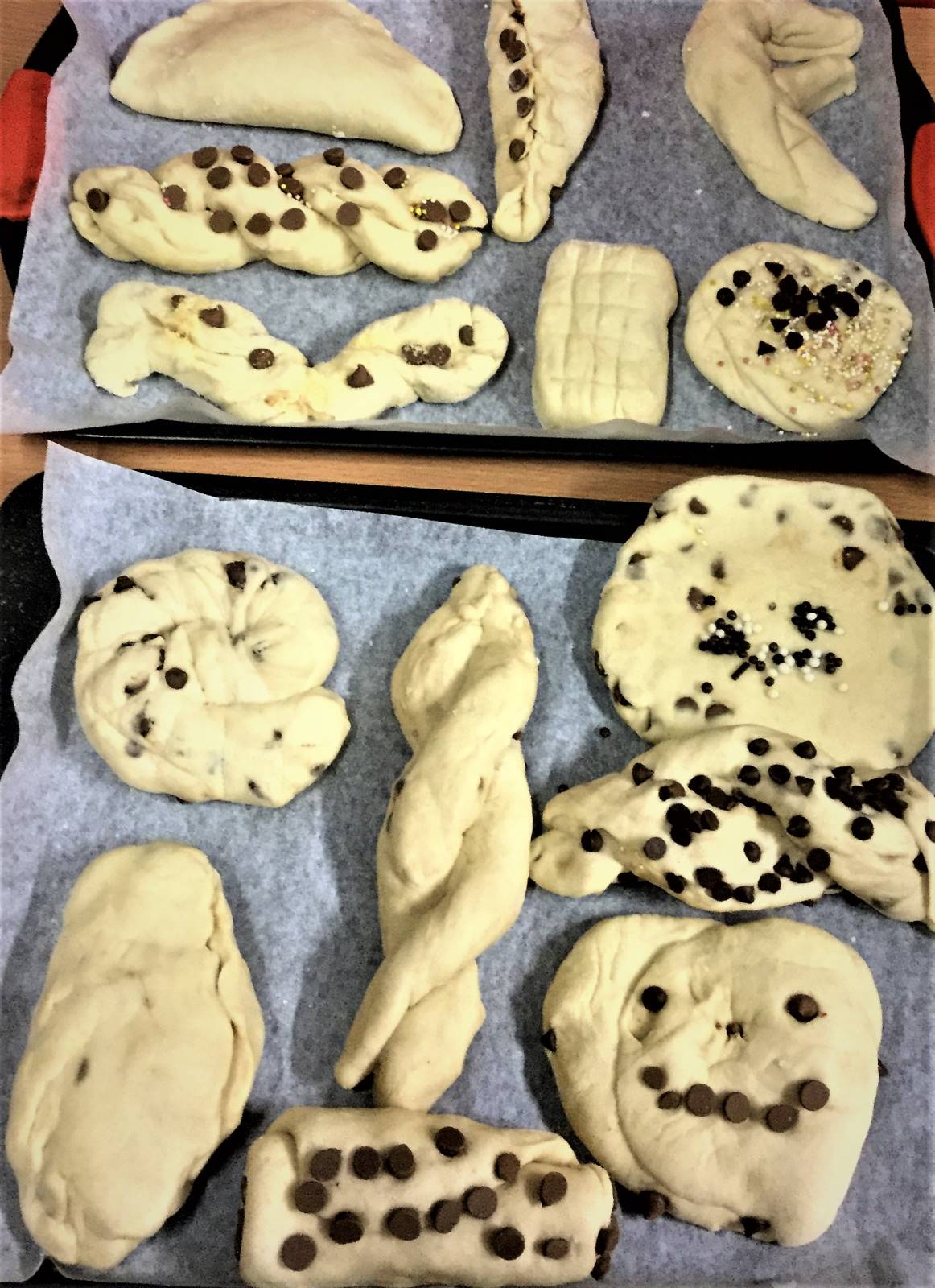 Year 6
Year 6 have been learning about World War 2. One of the topics they studied was propaganda. Here is one child's version of a propaganda poster produced by the British War Office. What do you think it is trying to say?