Vision and Values
THE GATEWAY WAY -

Taking pride in doing our best
'We all work together to make Gateway a safe and healthy school where everyone achieves their best. We never give up when faced with a challenge. We are kind to one another and tell the truth. Our school is a wonderful place to be.'
Our core values have been developed and agreed by staff, pupils, parents and the Governing Body of the Academy. These values underpin all that we strive to achieve at the Academy and enable our pupils not only to make progress and flourish in the classroom, but also to promote their social and emotional development and well-being.
Achievement
I am successful in my learning
Co-operation
I can work and play happily with others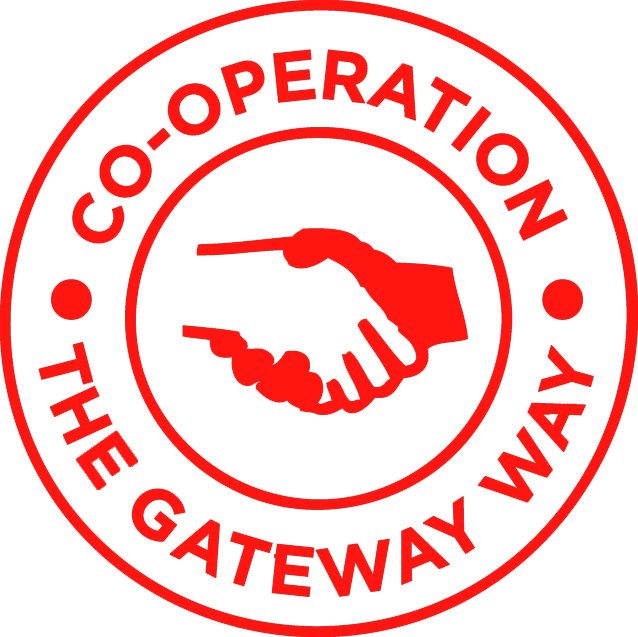 Challenge
I set myself high targets in order to make good progress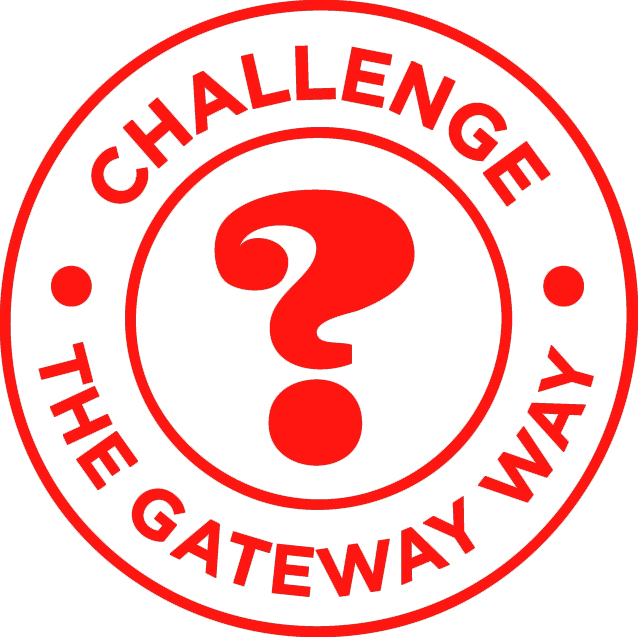 Determination
I have a go and don't give up even when I find things hard
Equality
I treat everyone with respect
Staying Safe
I make sure I keep myself and others safe

See our award winners here
Achievement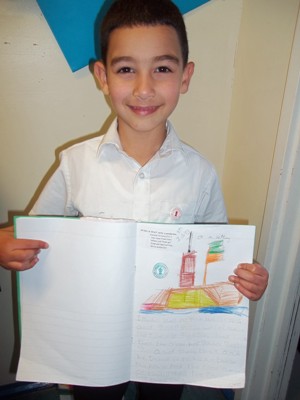 Achievement Winner
I received the Achievement Award in 1 Amber because I worked hard to improve my writing and I have made huge progress. I now use finger spaces, capital letters, full stops and interesting words to create brilliant sentences! I received the Achievement sticker and badge!
Challenge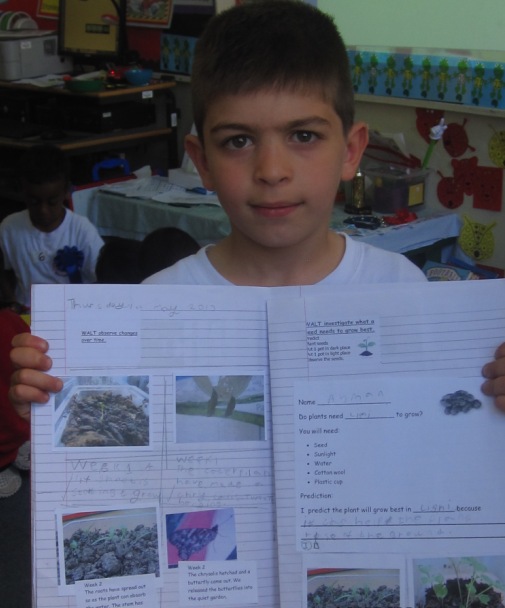 Challenge Winner
I received the challenge award for science as I worked to the best of my ability, answering questions and making predictions. I sometimes find science challenging but I always try to understand the difficult scientific concepts.
Co-Operation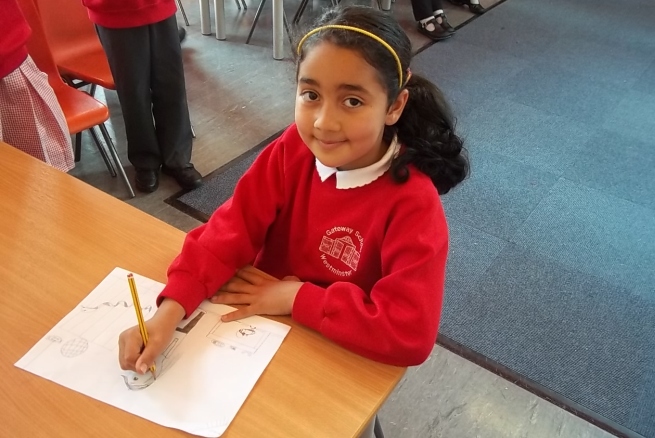 Co-operation Winner
I received the Co-operation Award in 3 Scarlet because I always try to use my initiative to help others. In a drawing activity in Art, I organised my group to help produce some impressive artwork. The sketches were based on relationships. I always try to be very respectful towards my classmates.
Determination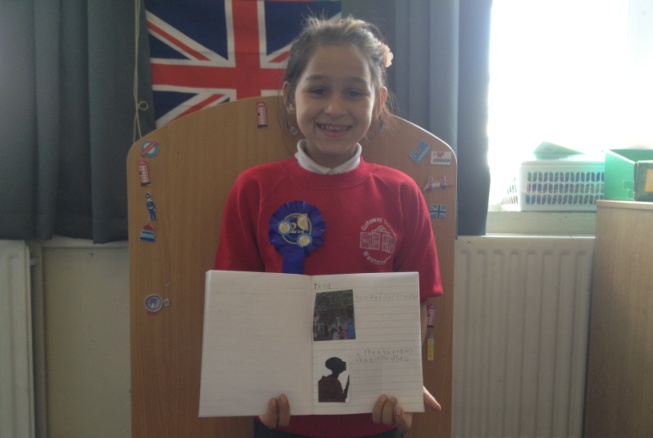 Determination Winner
I received the determination award in 4 Lilac because I showed great persistence and determination in learning how to write in English. I am starting to form most of my letters correctly and has shown an understanding of basic punctuation. I am now learning how to structure entire sentences, as demonstrated in my work.
Equality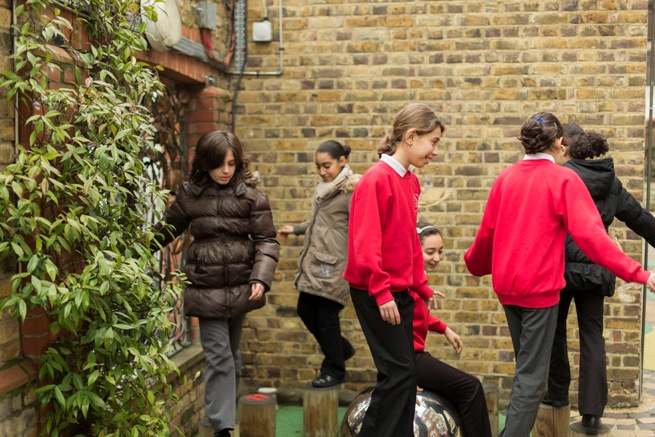 Equality Winner
I always try to be kind and polite. I try my best to make everyone feel included whether I am working with a group in class or playing in the playground. Equality is very important to me.
Staying Safe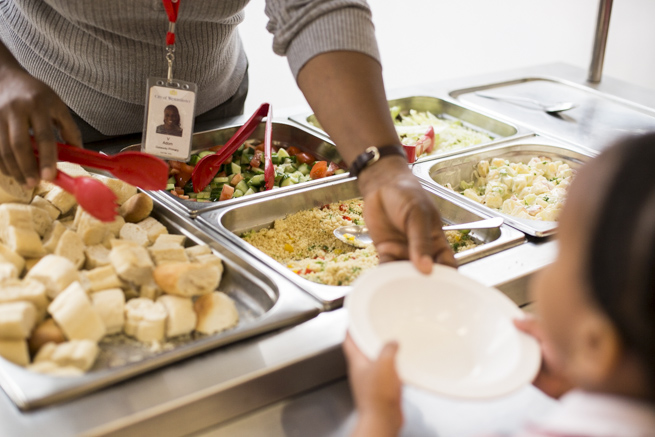 Staying Safe Winner
I received the Staying Safe Award because of the way I helped younger children. I showed the reception children how to behave safely in the dinner hall and also helped during the Year 1 & 2 Sports Day. I helped the children cross the road on the way to Sports Day and made sure they were safe as they took part in all the Sports Day events.