Welcome to Nursery
Here is some information about Gateway Academy.
If you are new to Gateway, click here to read our Welcome to Nursery guide.
This is a picture of your year group lead. Their name is Mrs Boohan.
The other teachers in Nursery are:
The teaching assistants in Nursery are:
Mrs Toki
Ms Tiniaieva
Ms Ehmimed
School uniform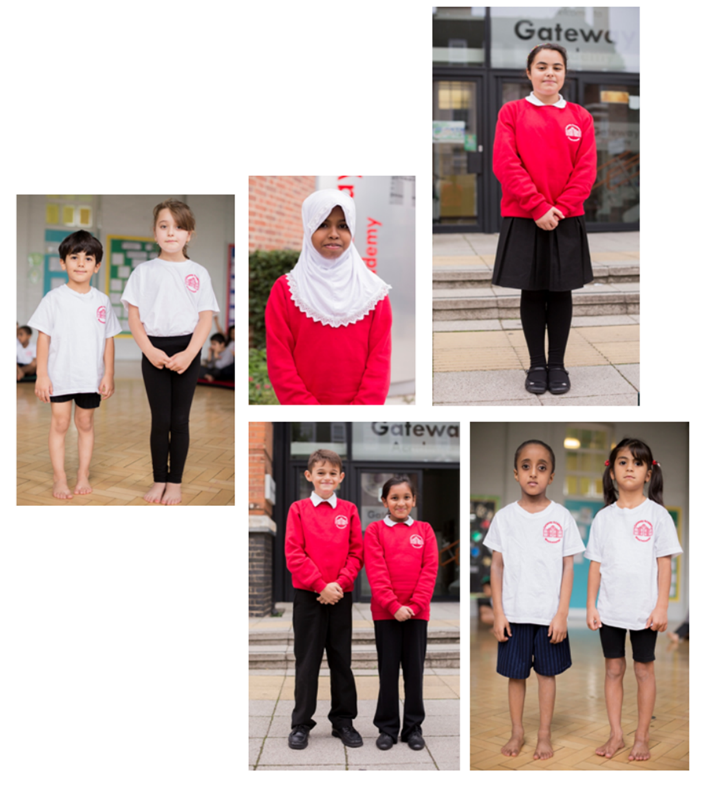 Our school uniform is:
Red or white polo/T shirt
Red sweatshirt with Gateway Academy logo – this is the only item that must be purchased from the Academy shop
Grey or black trousers or skirt/dress
In the summer red gingham summer dresses are also an option
Plain black foot-wear - no logos (i.e. Nike ticks)
The Academy also sells book bags and rucksacks with the Gateway Academy logo on.
Lunchtime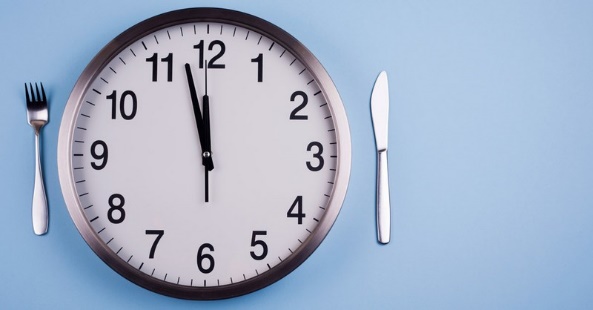 Lunchtime starts at 11.30am.
It finishes at 12.30pm.
Lunchtime is 'family service' and there are additional staff to support the children as they taste new food and begin to make choices.
Gateway Manners
Using our Gateway manners helps to keep Gateway a happy and safe place to be.
We say 'good morning' or 'good afternoon' when we walk past an adult we know.
We say 'please 'and 'thank you'.
We ask if we can borrow something, we don't just take.
We wait for our turn.
We say 'excuse me' rather than pushing past someone.
We hold the door open for a person coming in, especially if they are carrying something heavy.
When we greet people, we look them in the eye and smile.
The start of the day and end of the day arrangements
Location

Time

Start of the day

Nursery outside area

8.45am

End of morning session

Nursery outside area

12:30pm

Start of afternoon session

Nursery outside area

11:20am

End of the day

Nursery outside area

3.15pm

On the last day of each term, ALL children will finish at 12:30.