Parent Online Safety Information
Coronavirus: Home Learning Online Safety - Advice for Parents & Carers
Guidance for parents and carers: keeping children safe online
The Department for Education have updated their information for parents and carers to include a section on keeping children safe online. It provides links to online resources that will help support parents and carers in keeping their children safe online.
Full details can be found in section 6.3 of the guidance for parents and carers on the closure of educational settings:
Please look at these sites for more information.
Parental controls and privacy settings guides
A range of advice and articles for parents navigating the digital world
How Is Online Safety Taught At Gateway?
Children at Gateway Academy use the Internet on a regular basis as part of their learning. In school, we use a filtering system to prevent children accessing inappropriate sites.
We also have regular 'online safety' activities to remind children of the importance of keeping themselves safe online.
Online-safety is taught to pupils through a variety of e-safety programmes including 'ROAR' programme software, ThinkuKnow from CEOP, Childnet and BBC which develop exemplary e-learning for children and young people.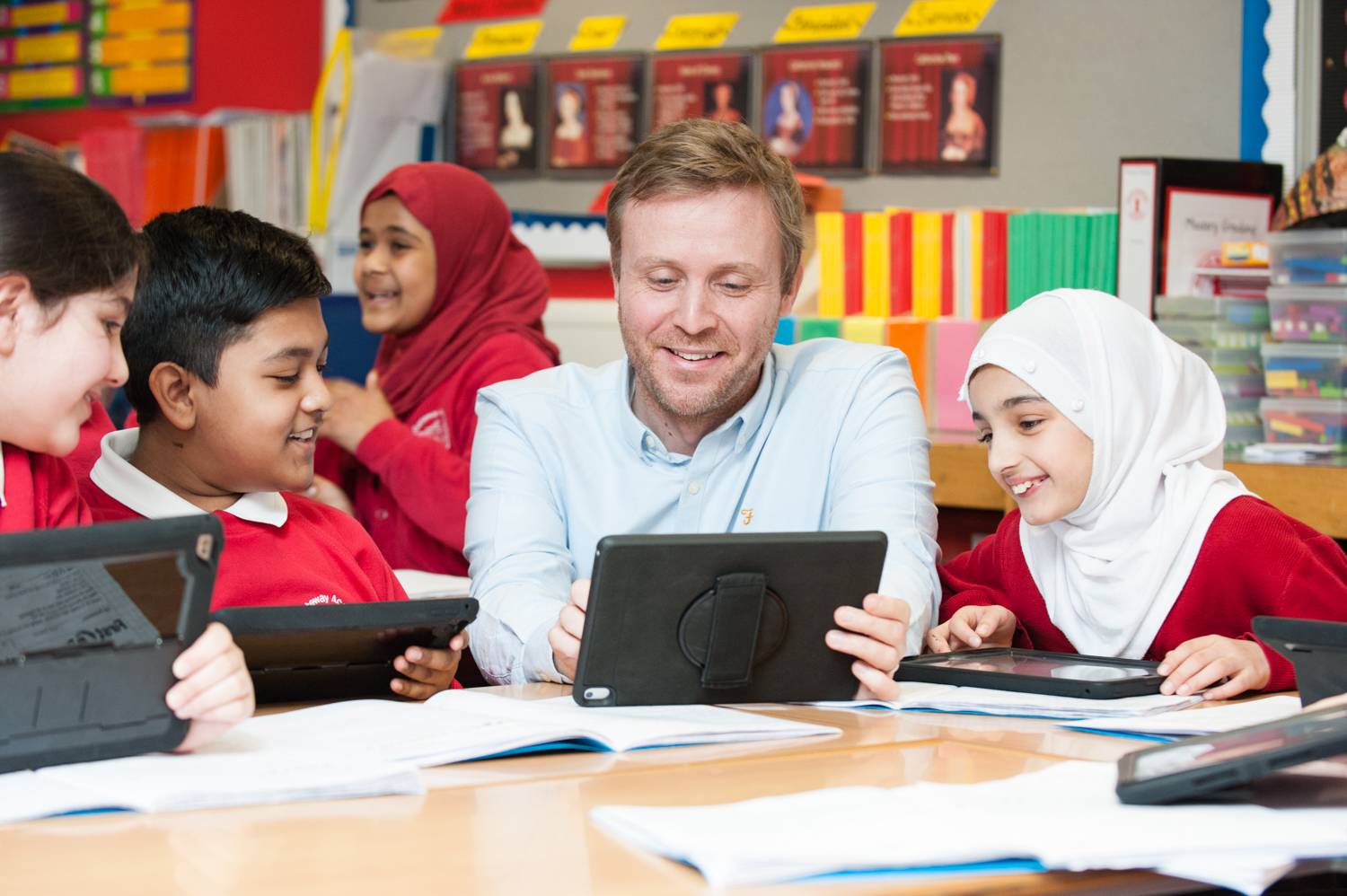 What Can Parents Do At Home?
Protecting children at home is equally as important. Simply not allowing them to use something or 'locking down' all the settings does not help your children prepare for the future. The key to helping your child at home is talking to them about the dangers when online and discussing why they need to stay safe.
Follow the links below for the latest guides and information:
Parent Info provides support and advice to parents, with contributions from the leading experts and organisations in matters related to young people and families in a digital world.
This is a guide to social networking, apps and games for parents. Net Aware brings together the NSPCC's expertise in protecting children, and O2's technical know-how, to provide parents with information on how to keep their children safe online.
https://www.vodafone.co.uk/mobile/digital-parenting
This site has lots of very useful advice for parents on how to help children be safe online. It includes tips, tricks and advice for setting up parental controls and privacy settings on mobile networks, devices, apps and websites.
https://www.thinkuknow.co.uk/parents/
Thinkuknow is the education programme of the Child Exploitation and Online Protection Centre (CEOP - please see below for more information) aimed at young people, and promotes safer use of the internet. It is based around three key themes:
How to have fun
How to stay in control (or how to take control)
How to report a problem
More online-safety information for children can be found on our children Online-safety page.
CEOP
Child Exploitation And Online Protection Centre
CEOP (Child Exploitation and Online Protection Centre) works with child protection partners across the UK and overseas to identify the main threats to children and coordinates activity against these threats to bring offenders to account.
On many sites that are available, there is some form of reporting system to help report situations that may occur online. The most common 'report' button is the CEOP one, which allows parents and children to report anything they think is unsafe
Children, parents and teachers can get more help by clicking the CEOP button below -

Activities to do with your children