Fun and Games at Lord's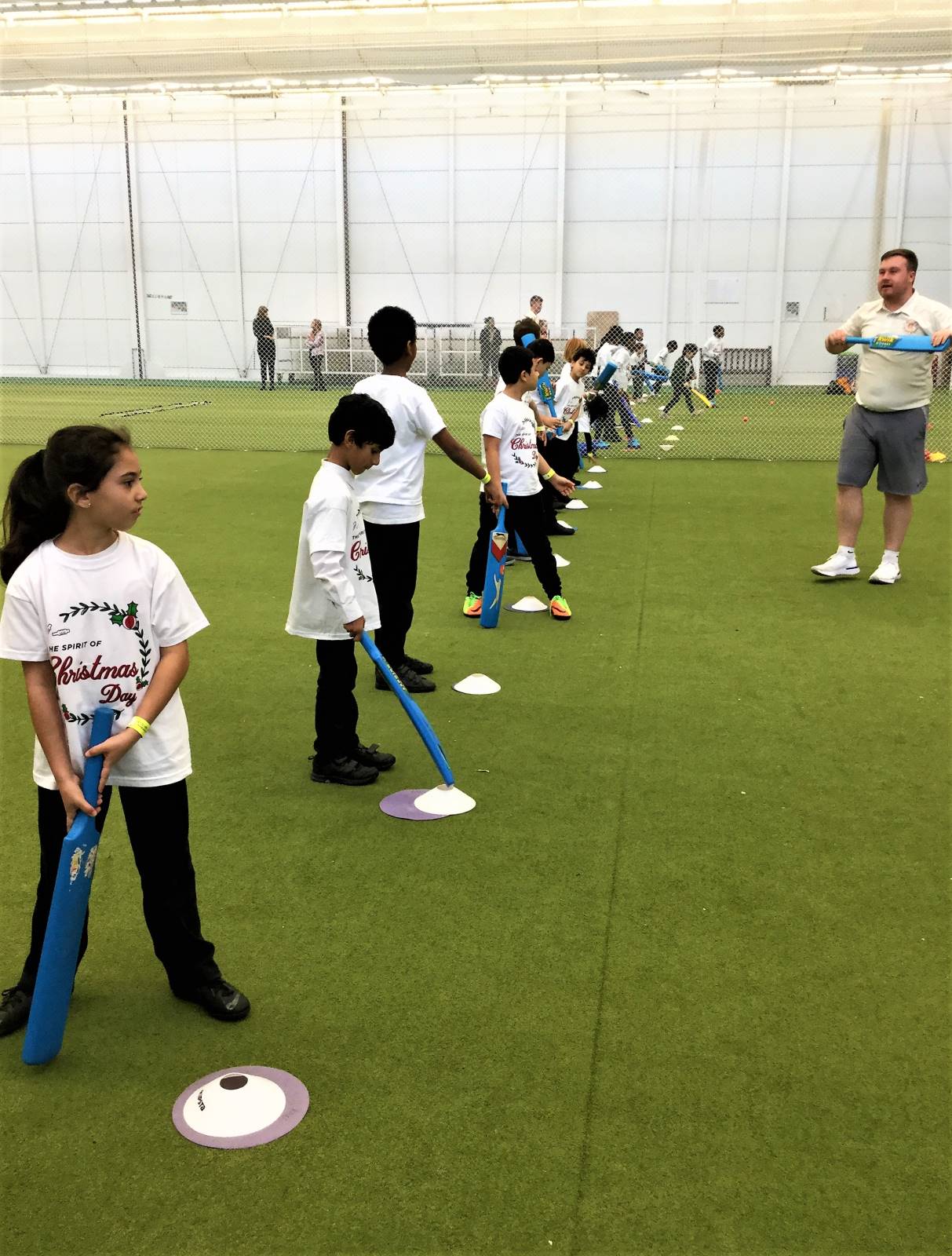 Children from Year 3 and 4 have taken part in a very exciting and energetic day of activities at the home of cricket, Lord's.
Lord's coaching staff treated children to a wide range of fun cricket activities that helped teach them how to bat, field and throw. As well as playing in a variety of games, children took part in a 'quiz hunt' which took them on an odyssey around the beautiful ground and its wonderful buildings. Clues were found in the world famous museum, the brand new Warner Stand and even in the England changing room (where pupils and teachers had the chance to sit in the Captain's seat!)
Have a look at the photos below...
Six!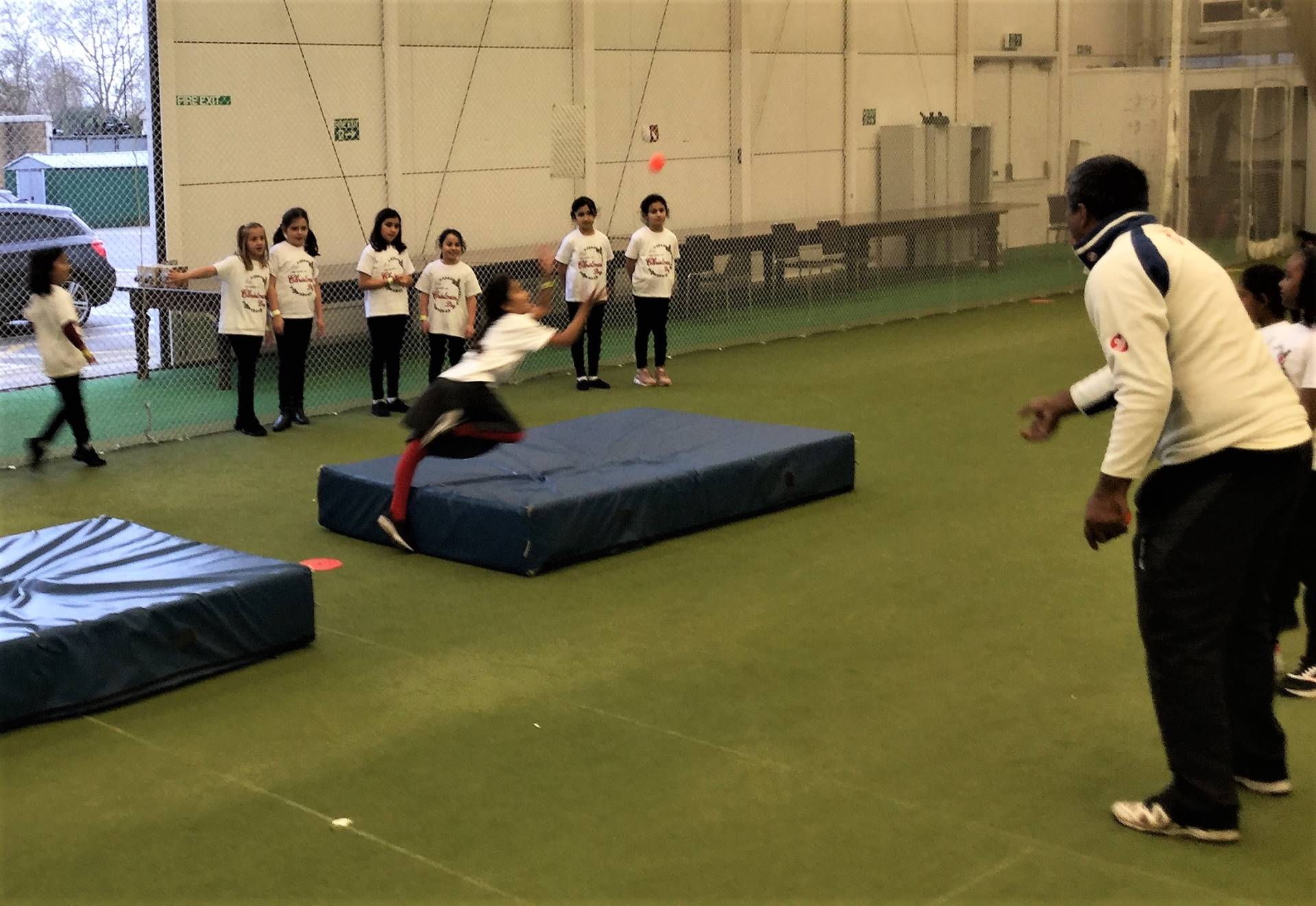 Great catch!
"Howzat!!!"