Online Learning For Your Child
Gateway Academy provides its children with online resources that can be accessed at home to help them with their learning in reading and maths.
These resources are linked to the curriculum that children follow at Gateway and are designed to compliment what they have been learning in class. Here is more detail about each: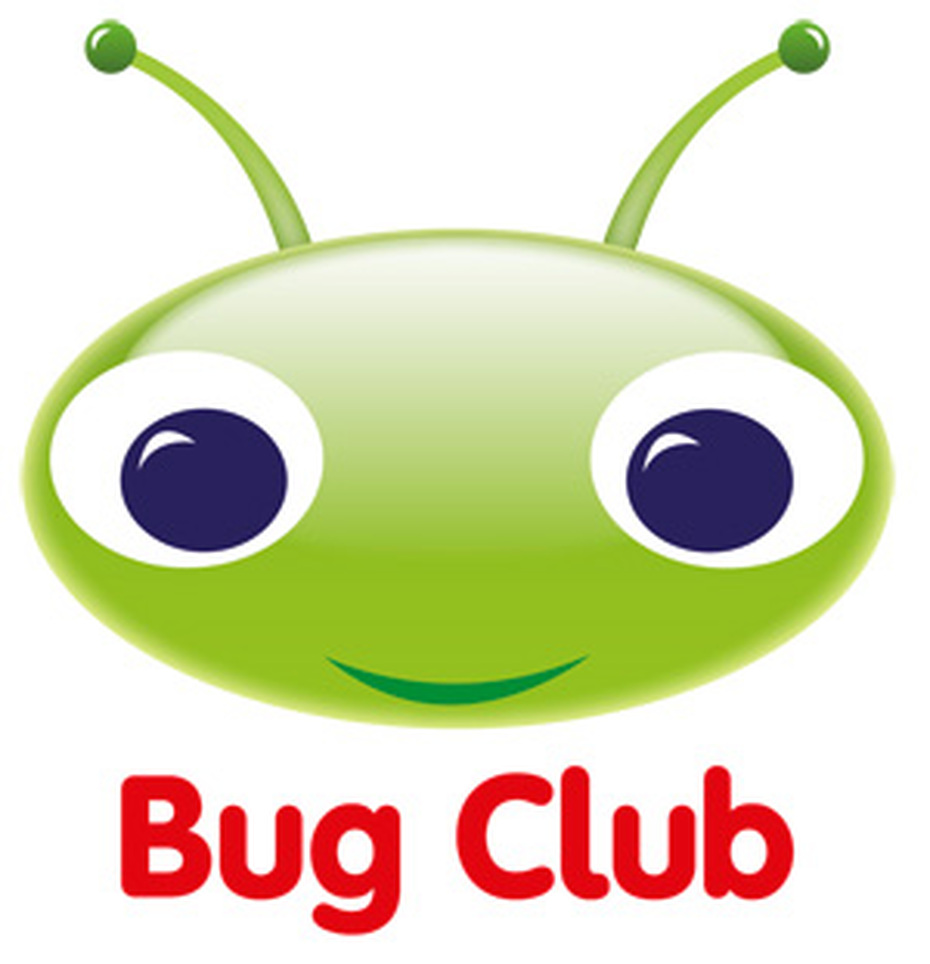 Bug Club - a broad library of online books for children of all reading ages. Each electronic book includes a range of interactive activities to promote engagement and stimulate learning.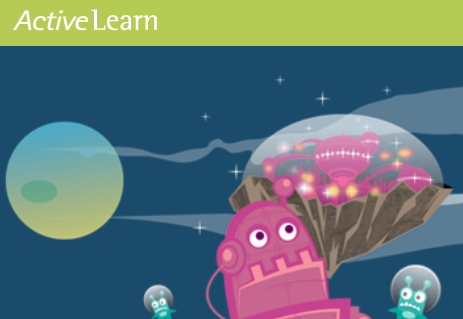 Active Learn- a range of maths games and learning material for children in every year. The activities are fun, interactive games that reinforce the maths learning that is taking place in lessons.
TT Rockstars - a fun (yes, it really is fun!) way for children to practise their times tables at home. This website allows children to test their times tables speed and accuracy against other children in a safe online environment.
These websites can all be reached by using the 'Useful Links' menu on the left side of this website's Homepage. (Clink on the menu and it rolls out to show you the links).
Every pupil has been given an account to each of these learning materials and a unique password. Earlier this term we held a number of parent workshops to show these online resources and they were very well attended. However, if you weren't able to attend, your child's teachers will happily arrange another time to show you how to access these great learning tools. Early next term, we will be holding a similar workshop for the parents of Reception children.