Spanish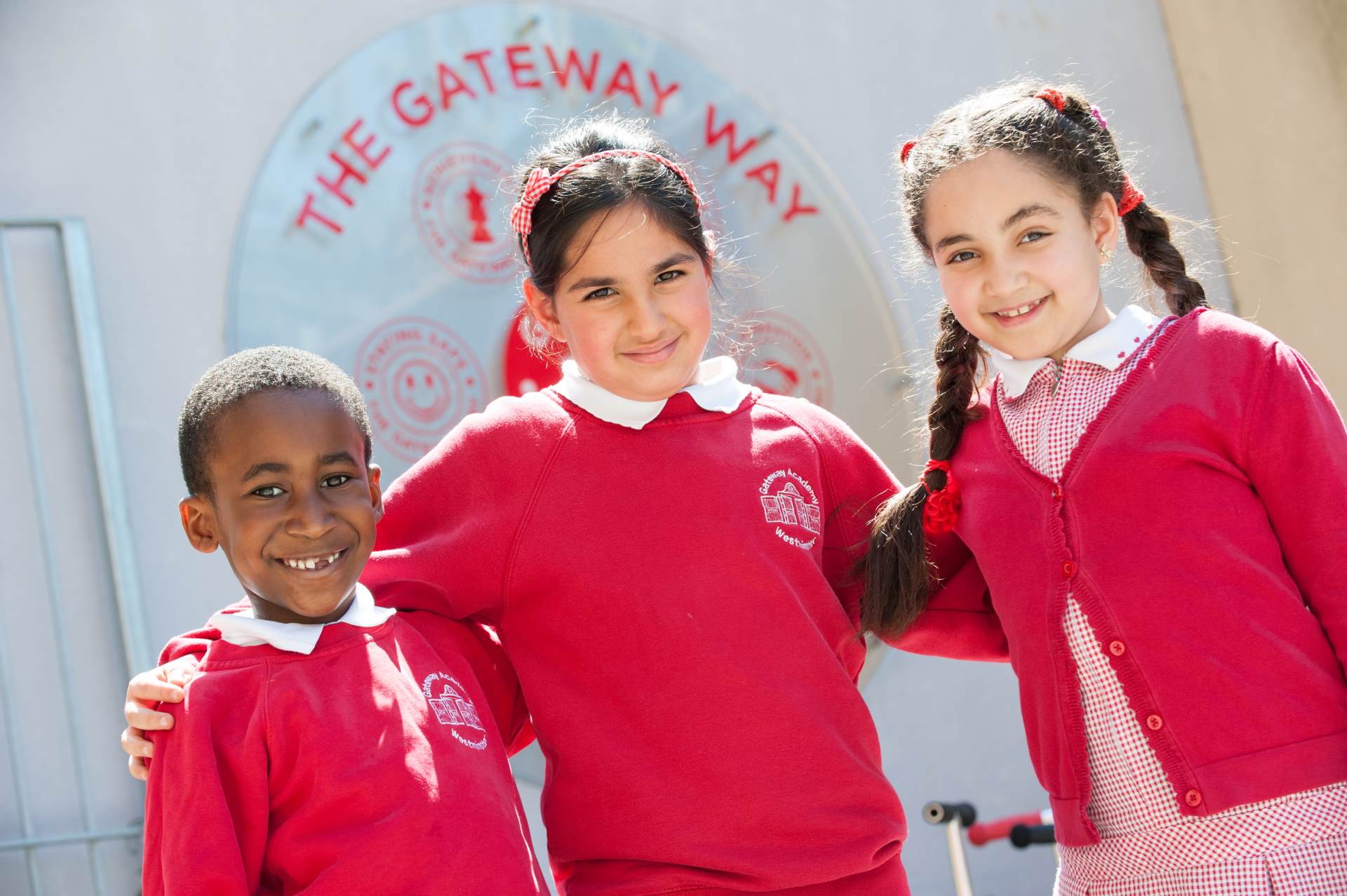 At Gateway Academy, Spanish is taught throughout Key Stage 2 (years 3-6). Children learn to speak, write and read Spanish and in addition learn about the culture and traditions of some Spanish speaking countries.
At Gateway, we take an active approach to learning Spanish. Throughout the juniors, children receive a 40 minute Spanish lesson each week where they have the opportunity to learn new vocabulary and phrases, practise their spoken Spanish and as they progress throughout Key Stage 2, children are expected to read and write in the language as well.
We use interactive dual language books to enable children to use strategies they learn in literacy, to decode Spanish texts. In addition, we use songs, role play and games to reinforce vocabulary which in turn, enables children to become more confident Spanish speakers. At Gateway, we teach the children to know and understand how to, ask and answer questions, use correct pronunciation and intonation, memorise words, interpret meaning, understand basic grammar, use dictionaries, work in pairs and groups to communicate in Spanish and look at life in another culture.3
Parents can help by encouraging children to share the vocabulary and songs they learn in Spanish at home.