PSHCE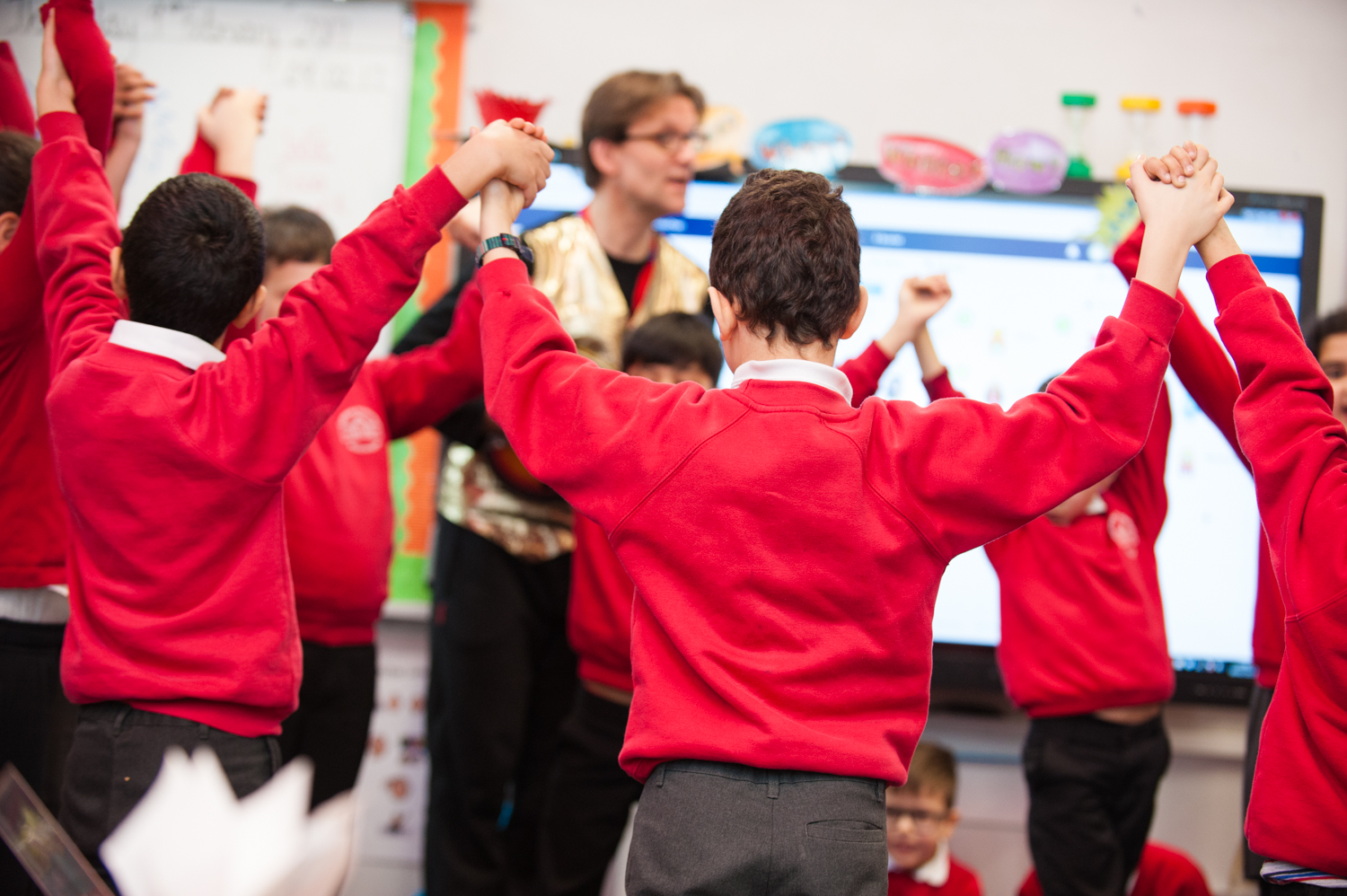 PSHCE stands for personal, social, health and citizenship education. PSHCE is regarded as an essential part of the broad and balanced curriculum, to enable our children to reach their full potential as individuals, as well as members of their class, the school and the wider community. Children should develop high levels of self esteem, co-operate effectively with others and recognise their rights and responsibilities as happy, healthy and successful citizens in society.
At Gateway, PSHCE lessons are taught twice a week during 15 minute class assembly sessions. The subject is broken down into repeating key themes, which are re-visited each year. These themes include 'Myself and My Relationships' and 'Healthy and Safer Lifestyles'. These recurring themes are then considered in greater depth, and with a shifting focus, as the children progress through the school. For example, children in all year groups consider different aspects of emotional well-being and communication at the beginning of the academic year. PSHCE class assemblies are taught through a variety of teaching and learning strategies, including brainstorming, class discussion, group work, circle time, games, problem solving tasks and social stories.
In PSHCE lessons, it is crucial that children learn how to show respect for one another, and themselves, listen to each other's ideas, develop their opinions and gain an understanding of their rights and responsibilities in school, the wider community and the world. PSHCE lessons take time to promote a better understanding of the community, culture and beliefs of all children. PSHCE develops children's understanding about the importance of maintaining a healthy lifestyle and discusses strategies and attitudes that will empower them to do this. The sessions provide opportunities for children to make informed judgments and choices about situations they have or may experience. Children are also encouraged to participate as citizens of the school, especially through membership of School and Eco council.
As part of a healthy lifestyle, it is important to ensure that your child has a balanced diet, including five portions of fruit and vegetables a day. It is also important to make sure that they are exercising regularly outside of school, while keeping hydrated and rested (lots of water and sleep). The Change4Life website below has some helpful hints. There are various clubs in the community that you may wish your child to participate in (see links). There are some fantastic places you could visit in London to promote your child's understanding of citizenship and the community –take a trip to the Houses of Parliament and 10 Downing Street?