Awards and Accreditations
At Gateway Academy we take pride in doing our best. Below is a list of just some of the awards and accreditations that Gateway has received.
Following an extensive external assessment, Gateway was awarded the prestigious NAACE Mark. The award recognizes the excellent ICT work that is taking place in school.
The Academy's excellent work in Science and our outstanding outcomes were recognised when we were awarded the Primary Science Quality Award.
STARS is TfL's accreditation scheme for London schools and nurseries. STARS inspires young Londoners to travel to school sustainably, actively, responsibly and safely by championing walking, scootering and cycling.
STARS supports pupils' well-being, helps to reduce congestion at the school gates and improve road safety and air quality. This award is presented to gold STARS schools where safe, sustainable travel has grown to be an integral part of their culture. This year, Gateway's work in this area was recognised when we were awarded gold STAR accreditation.
Games and PE have continued to thrive across the Academy. We have established a sporting culture that enables and encourages all children to play and enjoy sport. We have won the ACTIVE Westminster School Award 3 time. The introduction of early morning fitness routines and extra new after-school sports clubs contributed to this achievement.
We have also achieved the Gold Healthy Living Award. Healthy cooking classes for children and parents proved very popular whilst raising awareness of healthy living and building a closer relationship between the Academy and its families.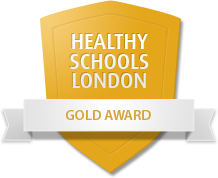 Our curriculum enriches children's lives. We have expanded our programme of enrichment activities. This relates to the breadth of study and experience. It involves offering children a wide variety of opportunities, both within and outside the curriculum, exposing them to experiences not usually encountered as part of the standard Primary curriculum.
As part of this drive we expanded our Music provision. All music lessons are free. All children in Years 4, 5 and 6 now learn the violin. The project has been a huge success. In recognition of all the wonderful music that happens at Gateway, we were awarded the Music Mark by ABRSM .
We work closely with London based institutions and extend pupils knowledge of the world. These include collaborations with Rolls-Royce & Cirque du Soleil, the Royal Albert Hall and the Royal Academy of Arts.
This year, one of our most successful projects was a collaboration with the Showroom Gallery. The aim of the project was to create a collaborative sculpture, with contributions from the whole school, to replace the existing display in the atrium.
The Showroom proposed working with Alicia Reyes McNamara who creates visual and tactile sculptures.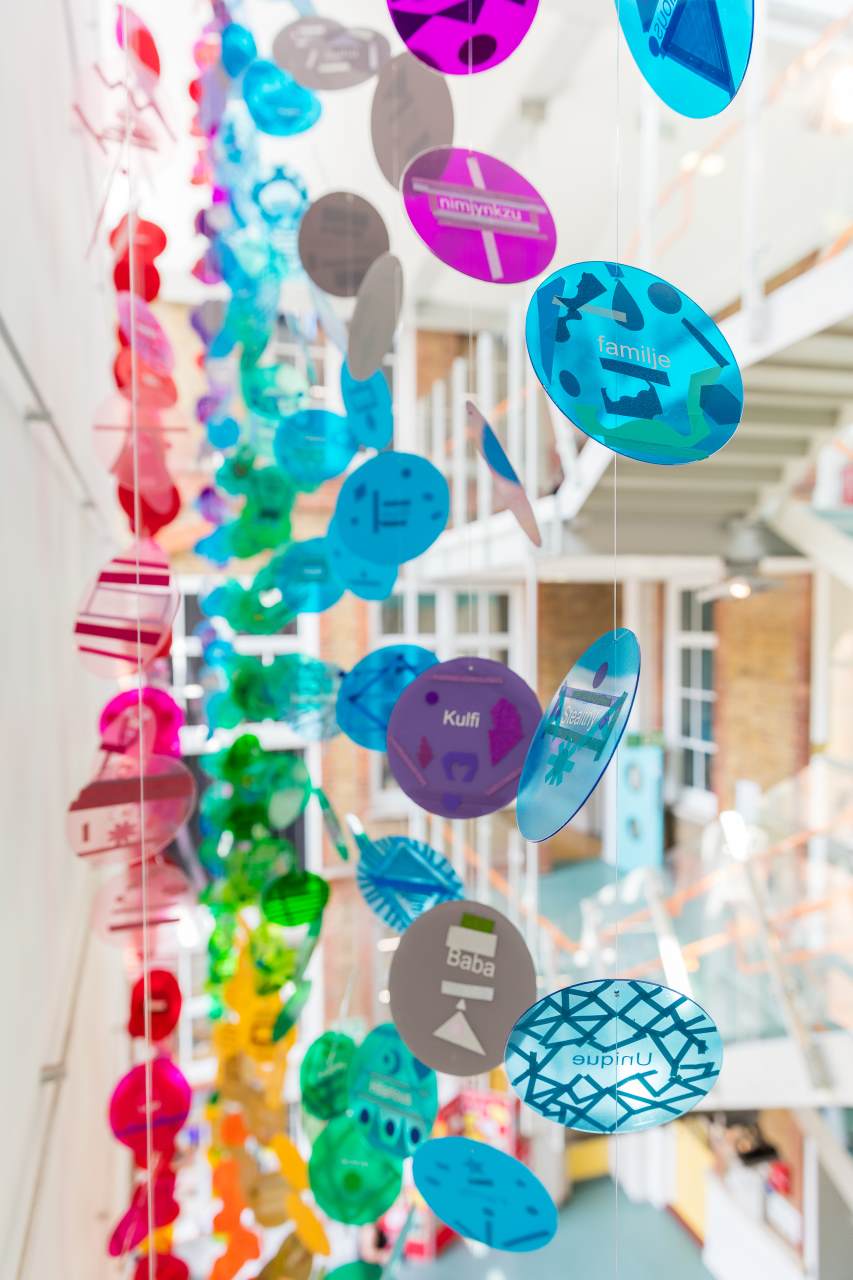 Tongue Ties is a collective celebration of knowledge, language and cultures. Pupils took part in workshops which promoted a positive approach to the development of bilingualism. Every child in the school was invited to choose and share a word, which became their contribution to the artwork. The final piece now hangs in pride of place in our atrium.